I started bead work when I began making my children's regalia. I have made everything from moccasins to crowns and most items in between. I am a full time high school science teacher and enjoy doing bead work in my free time. Creating beautiful pieces for others brings me a sense of pride and happiness. I love to carry on Choctaw traditions and share my knowledge with my students and friends. Both of my daughters have learned to bead which makes Choctaw Creations a family business.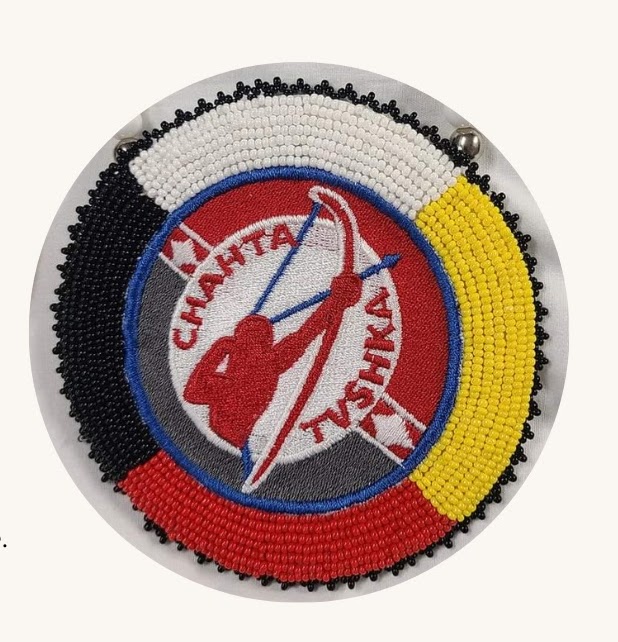 Skills
Choctaw Beaded Collars
Beaded Medallions
Beaded Earrings
Loom Beadwork
Beaded Bracelets
Education
Oklahoma State University
BS in Education
Native American Student Association Sponsor
Started the student association to teach the cultural arts. I take students to powwows, culturally significant museums, and teach them how to make regalia. We have done presentations to several schools, nursing homes, and local fairs.